Airbus A380 Returns to DFW
Image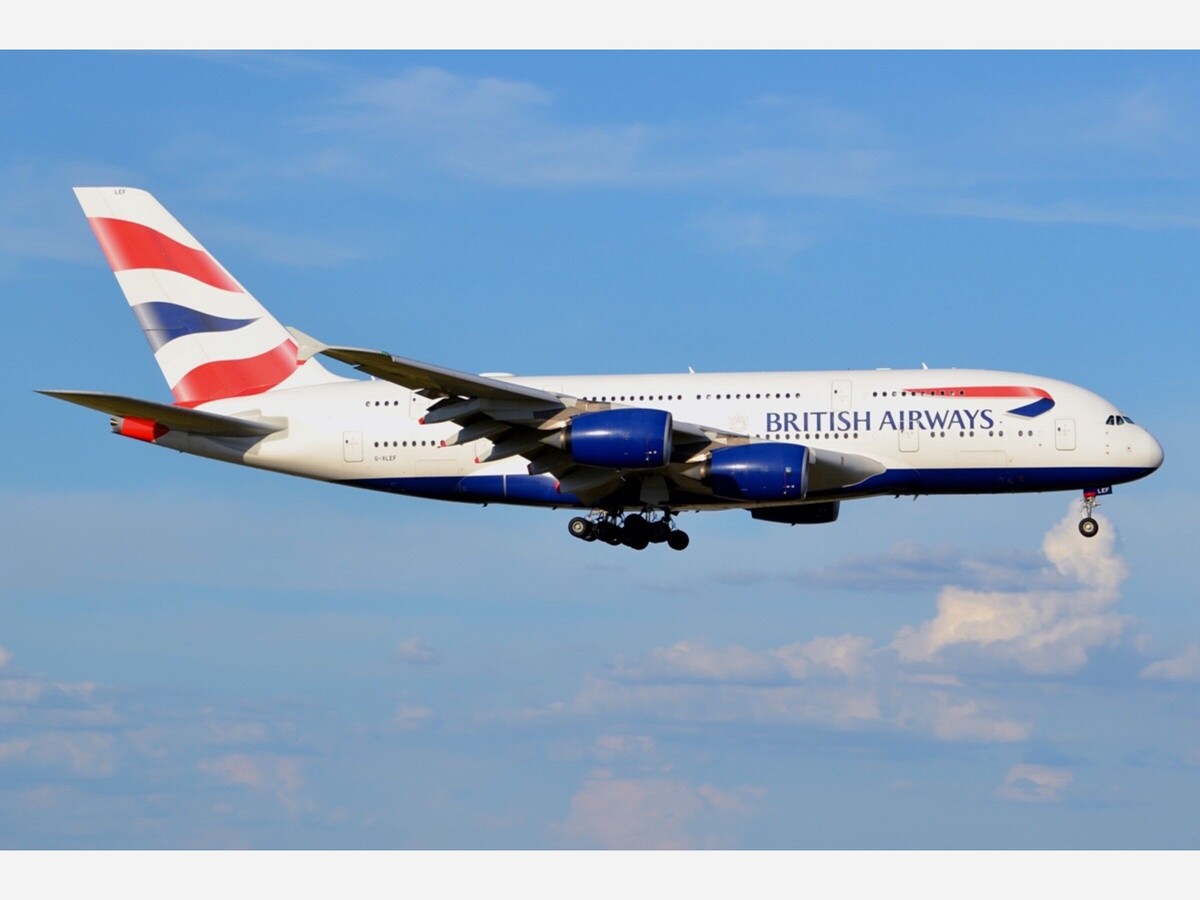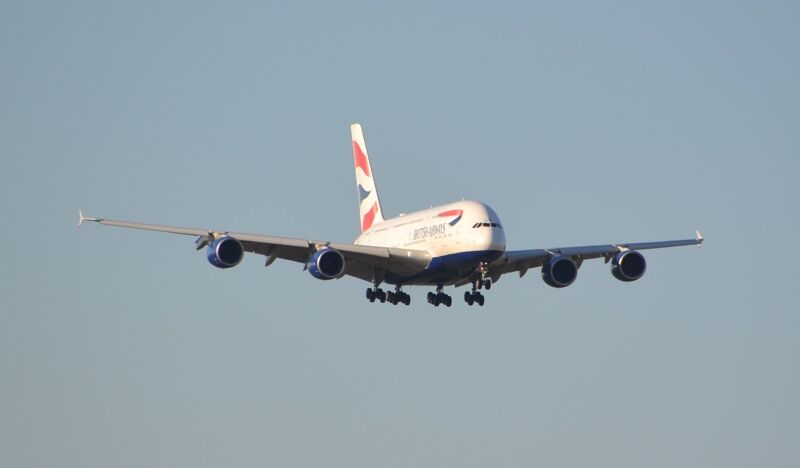 The Airbus A380 has returned to DFW after 827 days, with British Airways debuting the type on their daily London Heathrow (LHR) to DFW run. G-XELF, an Airbus A380-41 completed tonight's flight in 9h 25m, landing at 1900.
DFW formerly saw the A380 on a daily basis with Qantas and Emirates, but the double decker hasn't been seen for well over two years with the pandemic raging and worldwide air travel down in that time. Now, as passenger demand rebounds, many airlines are now bringing the A380 back into revenue service.
One of the biggest crowds to ever converge on Founders Plaza greeted Speedbird 193 Super as it arrived, as all A380s do, on 18R. Today's flight was nearly two hours behind schedule departing London, but that worked out in the crowd's favor as the evening light was just perfect by the time the aircraft landed. Every spot at Founders Plaza was full, with some cars double parked. A large overflow crowd parked for at least a quarter mile down Airfield Drive. DFW Tower would not be surprised if the total crowd was well over 500 people tonight.
The A380 is the latest aircraft that British Airways has used on its long-standing DFW route. Most recently, the Boeing 787-8, 787-9, and 787-10 have been put to work, but DFW spotters of course recall prior to that seeing Boeing 777-300s, Boeing 747-400s, and Boeing 777-200s going back to the days when the route originated in London Gatwick as BA2192/2193 rather than 192/193. Originally, LHR-DFW was a British Caledonian property with Douglas DC-10s.