Interesting DFW Expenditures
Image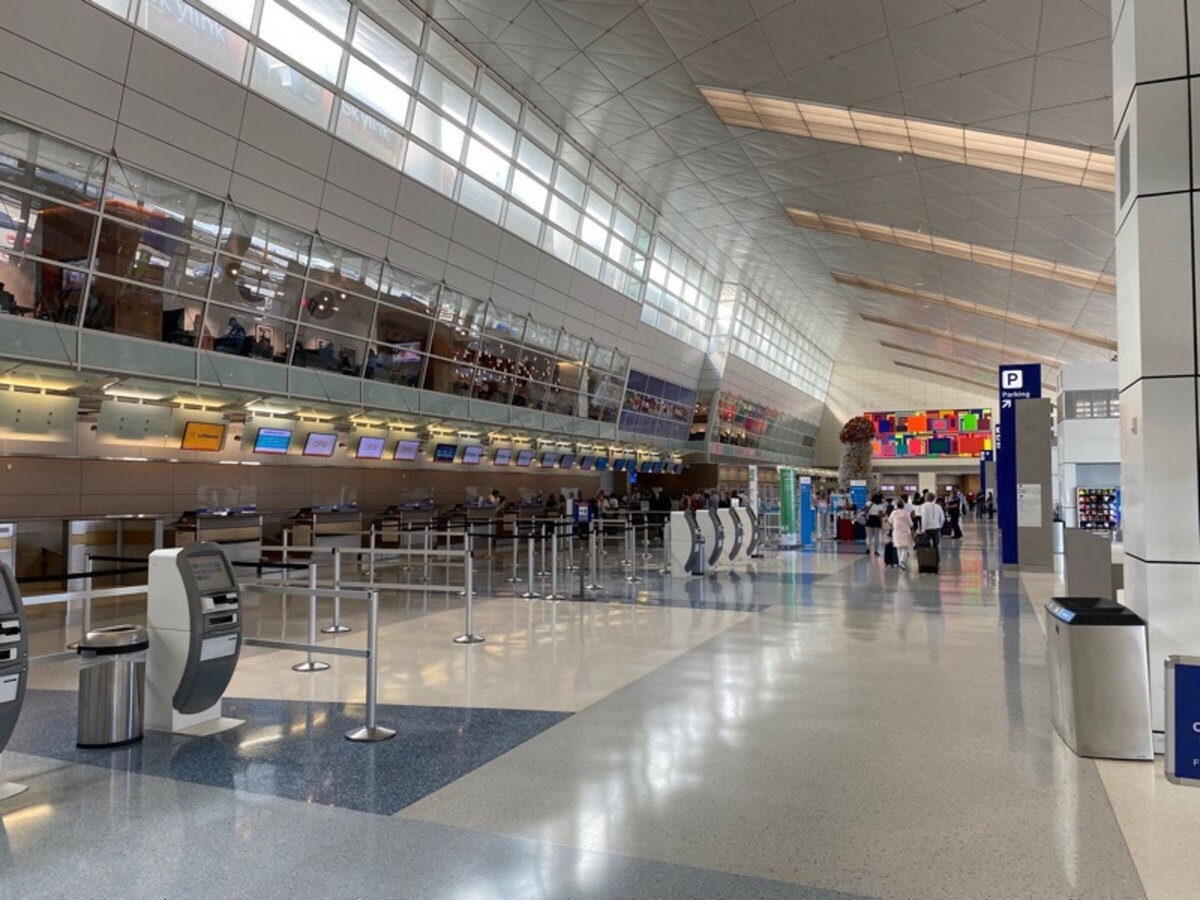 I always like looking through the DFW Airport board notes, and here are some recent interesting (at least to me) expenditures. Its neat to see some of these and it gives an extra view of what it costs airports to operate at times.
DFW bought 161 first responder kits for $99,836.10. That's $620 per kit. What's included?"Maximum operational flexibility to counter multiple threat scenarios, including chemical, biological, nuclear and radiological (CBRN) agents, toxic industrial chemicals (TICs) and toxic industrial materials (TIMs). Each kit includes mask, filters, carrier, and outserts." 

$492,082.25 for a Hydro Xcavator Truck in support of the Airport's Energy, Transportation & Asset Management Department. The Hydro Xcavator has newer features and capabilities that will increase employee safety. This equipment will provide faster and more efficient operations resulting in minimizing customer service outage interruptions. Increase in sewer main cleaning by eliminating shared resource of the vacuum truck. Based on historical data the Hydro Xcavator will be used on average three times a week for repairs and assessments of piping and valves. Expectations are that the excavation hours will increase with additional water assessments.
$250,000 for a one-year contract for Aviation Security Clearance Services for the Airport's Department of Public Safety. This Contract will provide aviation security clearance services for Access DFW to upload biographical 
information for badge applicants. This Contract is needed to maintain continuity of the identification media issuance in accordance with 
the Airport Security Program and Transportation Security Administration (TSA) mandated regulations such as Security Directives, National Amendments and the Federal Code of Regulations. The Airport is required by the Department of Homeland Security and TSA regulations to ensure applicants for identification media meet established standards. 

Have you ever wondered how much it costs an airport for all the luggage carts? Well, here is an idea. Dallas/Fort Worth recently awarded Smarte Carte with a new five-year contract, with six one-year options for $3,636,438.28. In exchange, Smarte Carte will handle everything related to luggage carts at DFW's terminals and rental car facility. If all six option years are exercised, the contract will total $5,044,458.92, or just over $458,000 per year. Presumably the final contract language covers the quarters that are given out when someone returns one of the carts to the stand.
The online realm is an increasing focus of aviation security, with cyber security receiving a far greater emphasis than in years past. And as always, security has a price. Dallas/Fort Worth renewed, for $318,000, a one-year "Cyber Liability and Technology Errors and Omissions (E&O) Liability Insurance" policy protect the airport from any financial losses that may come from a "variety of emerging cyber and software development perils." An additional one-year policy for an "excess layer" of coverage was also procured for $283,000 - $601,000 between the two for one year.
Replies
In the modern world of overconsumption, the problem of pest control is taking up more and more human attention. I am glad that with the new world came new technologies that allow both applied pest control and the organization of work. My father and I are just running a pest control business in our town. We use the Pest Control Software https://fieldworkhq.com/industries/pest-control-software/. A user-friendly interface and a lot of opportunities for effective business management, thank you for everything.