JetBlue To Buy Spirit for $3.8 billion
Image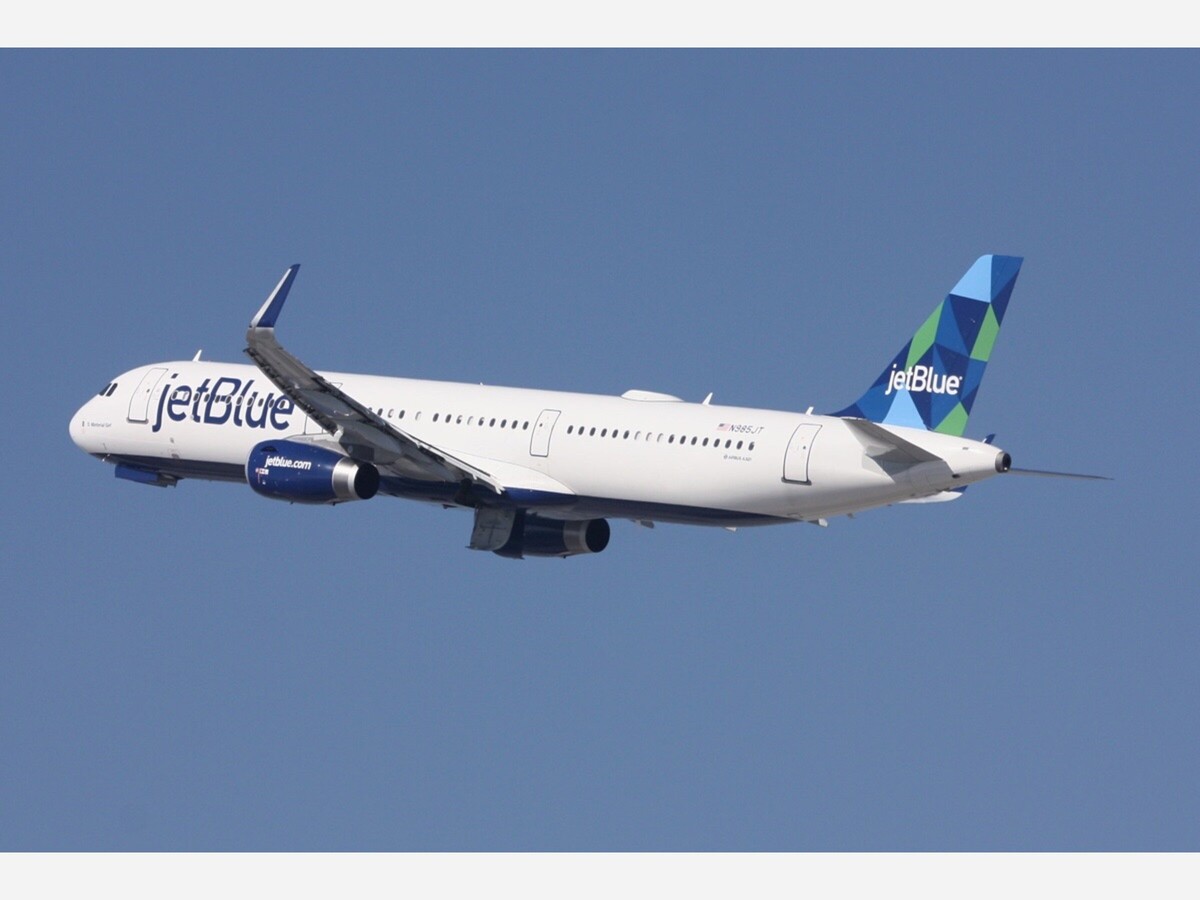 Frontier Airlines gave up on its planned merger with Spirit Airlines on yesterday, months after JetBlue Airways entered the scene with a higher bid (which had not been welcomed by Spirit). On July 28, JetBlue announced that its $3.8 billion bid was successful, with the two carriers set to become the fifth largest U.S. carrier in the biggest American airline merger since 2016.
If approved by government regulators, JetBlue hopes to close the deal by 2024, and be under a single operating certificate by 2025. It has been made clear that "Big Yellow" will be done away with full stop; JetBlue seems to primarily be after Spirit's aircraft and pilots - the two airline's operate under vastly different business models.
ANALYSIS: It seems like the entire saga has been a bit of a win-win for Frontier. If its bid had been approved, a merged Frontier/Spirit would have become the fifth largest U.S. carrier. If JetBlue is allowed to merge with Spirit, Frontier essentially sees its main/sole competition in the ultra-low-cost market taken off the field.
How this impacts DFW remains to be seen. It would seem likely that JetBlue will not come close to keeping the number of routes that Spirit has at the airport, but that might open the door for Frontier Airlines to expand. Time will tell.