DFW Airport June 2022 Passenger Statistics
Image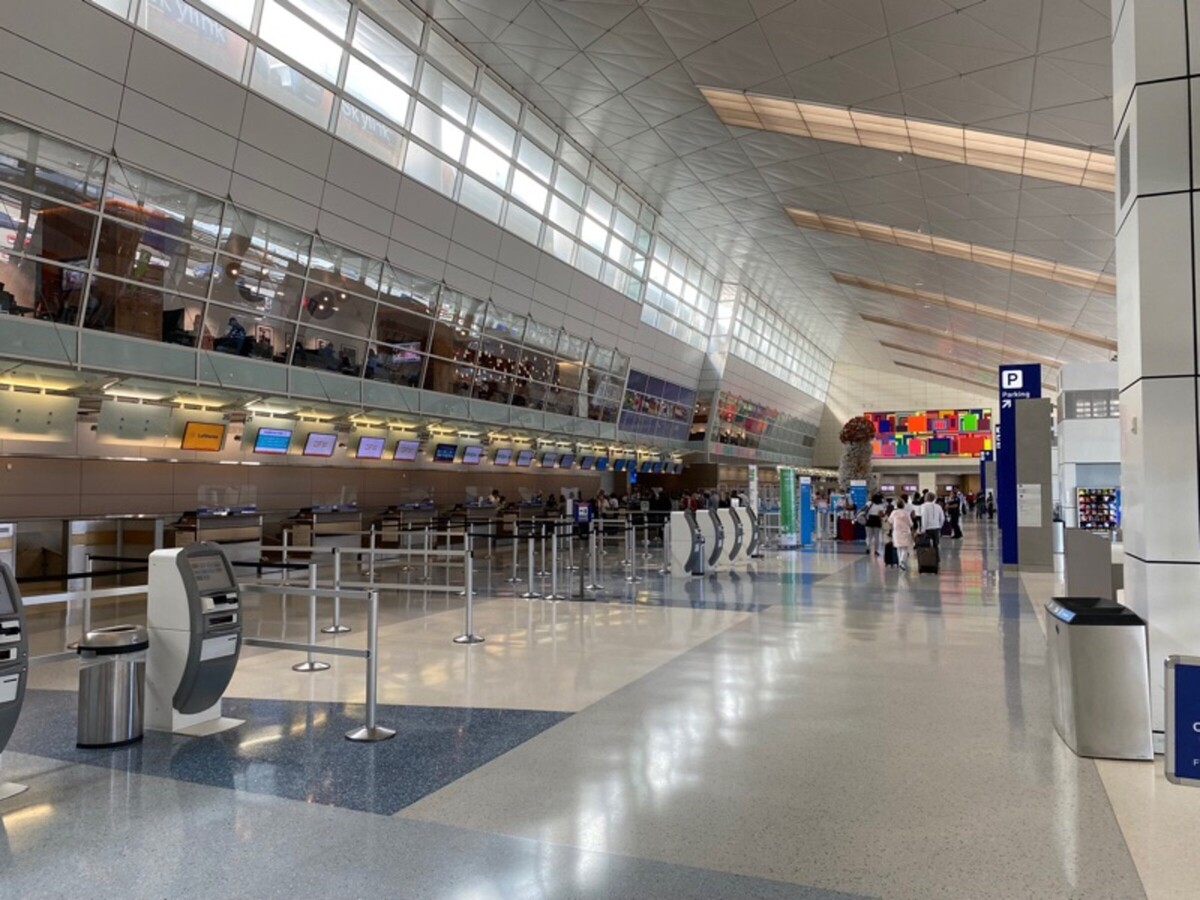 DFW Airport hosted 6,867,677 passengers in June, bringing the airport to 34,578,624 in the first half of 2022. Total passenger traffic is down just 4.27 percent from the 36,121,511 passengers who flew to/from DFW in June 2019, the last year before the pandemic.
No surprises here as American Airlines led the way with 4,650,458 passengers, and another 1,058,866 on American Eagle branded flights. Combined, American and American Eagle notched 83.1 percent of all passengers at DFW in June.
Spirit Airline's 278,680 passengers was second, while its merger partner JetBlue accounted for just 16,553 passengers. I wouldn't be very confident in the post merger JetBlue keeping much of Spirit's operation intact at DFW, but time will tell.
Delta Air Lines came in third with 231,136 passengers.
Foreign carriers added a combined 197,696 passengers, with the 33,180 on Qatar Airways' two daily flights to Doha (DOH) leading the pack there.
By comparison, Houston Intercontinental (IAH) logged just 19,283,205 passengers in the first six months of this year.
File Attachment