DFW Gains Five Routes to Smaller Regional Airports
Image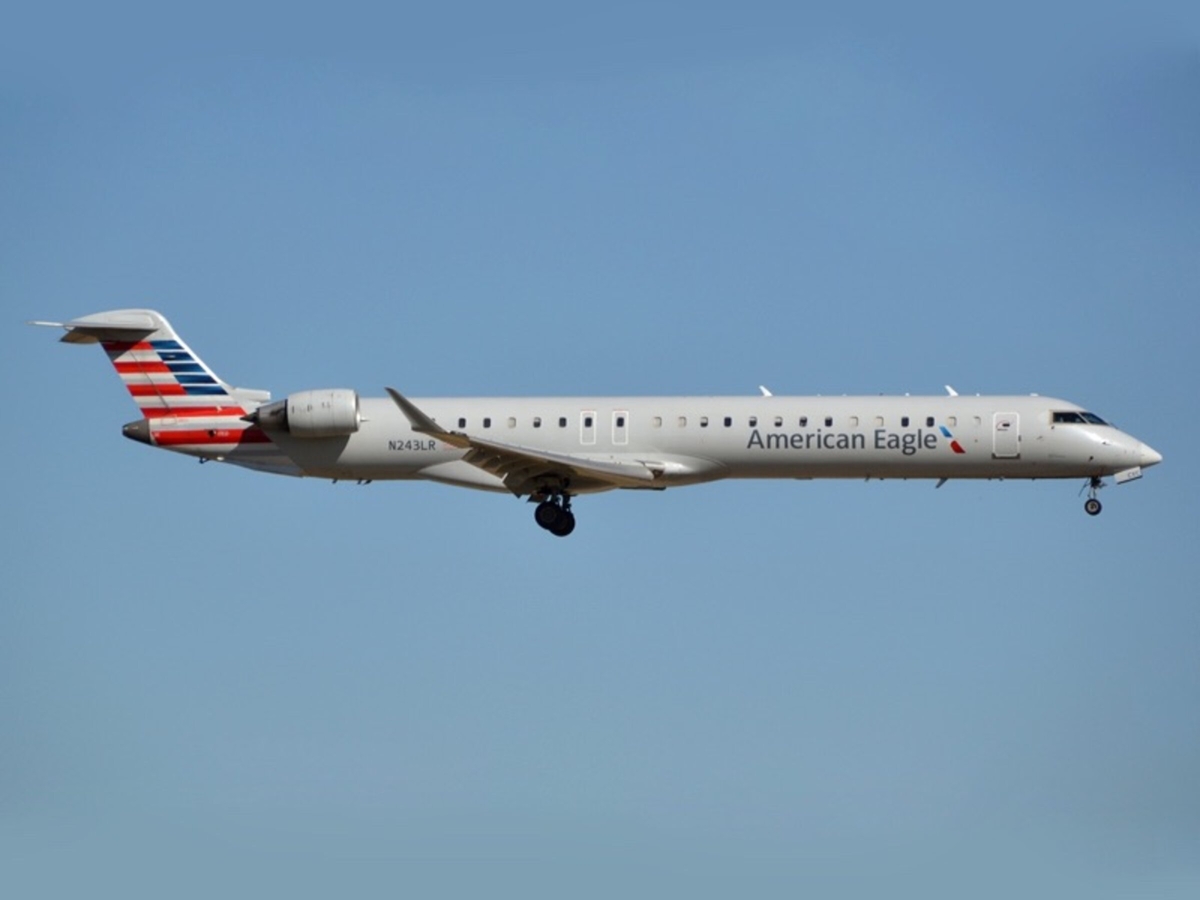 DFW Airport will be one of the beneficiaries of the federal government's Small Community Air Service Development Program, which recently gave $3.65 million to five airports to begin non-stop routes to DFW. 
American Airlines and its regional carriers will operate flights to Charleston, W.V. (CRW), Great Falls, Mont. (GTF), Pasco, Wash. (PSC), and Rochester, Minn. (RST). Southern Express Airways will operate the route to Natchez, Miss. (HEZ).
No exact dates of service commencement or frequency have yet been announced. I would expect all of these routes that American will operate to be on American Eagle aircraft.