E-3 Sentry Pays Rare Visit to DFW
Image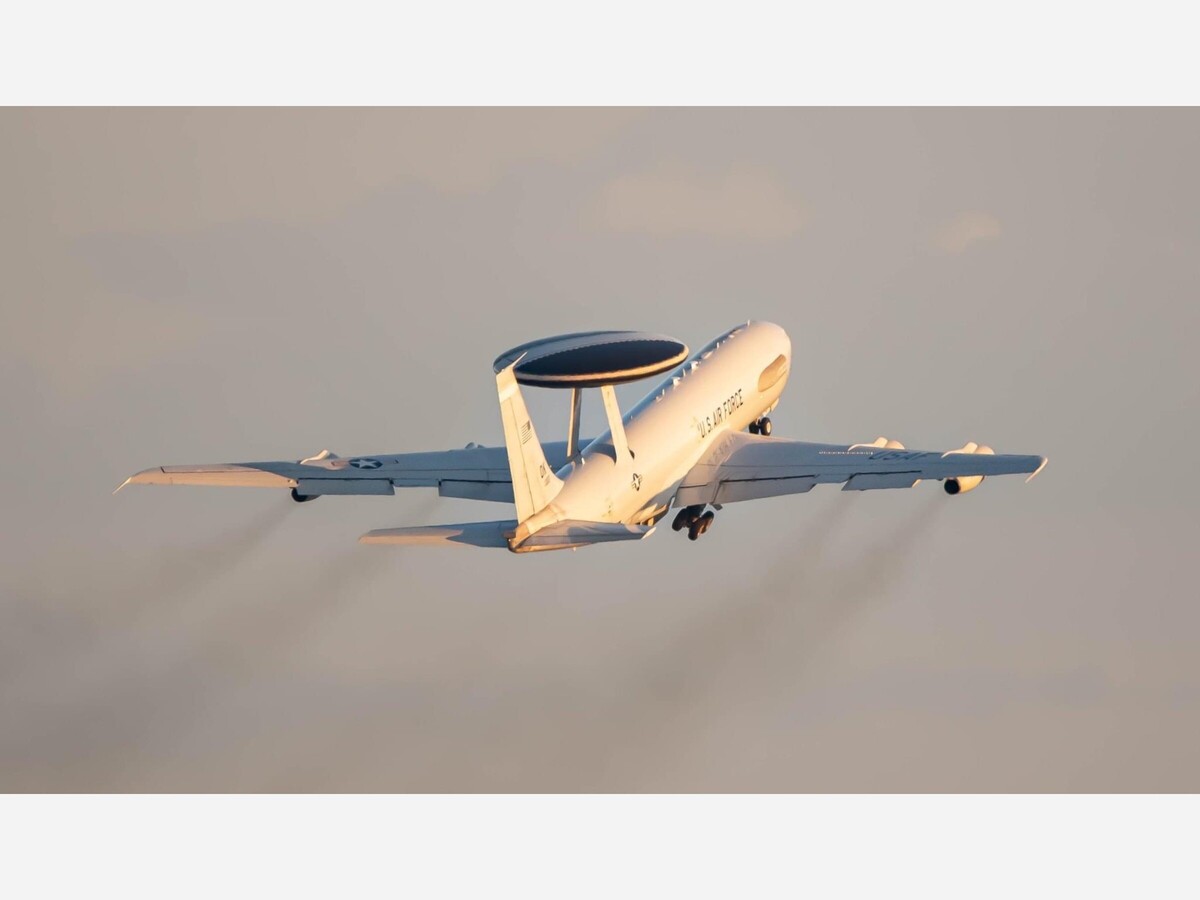 A U.S. Air Force E-3 Sentry paid a rare visit to DFW on August 29, 2022. Evidently this frame is based at Tinker Air Force Base in Oklahoma and diverted here due to thunderstorms. These E-3s don't often visit civilian airports, and I can't recall one ever landing at DFW in the past 20+ years.
Thanks to Oktay Tireng for sharing these awesome photos and letting us post them here: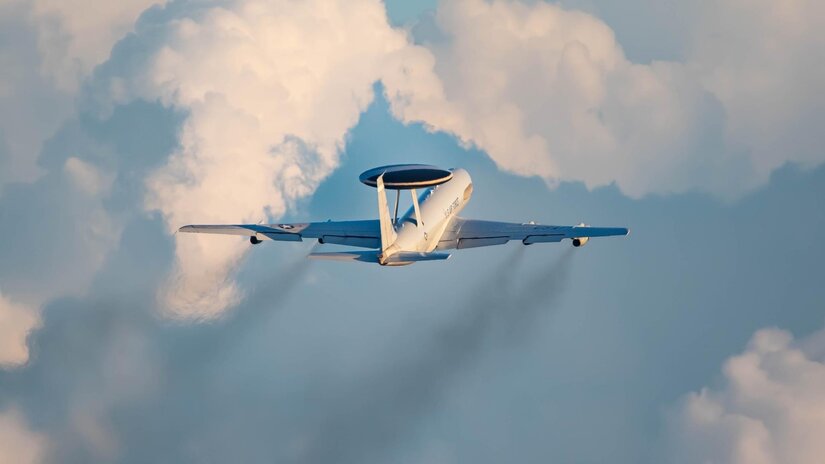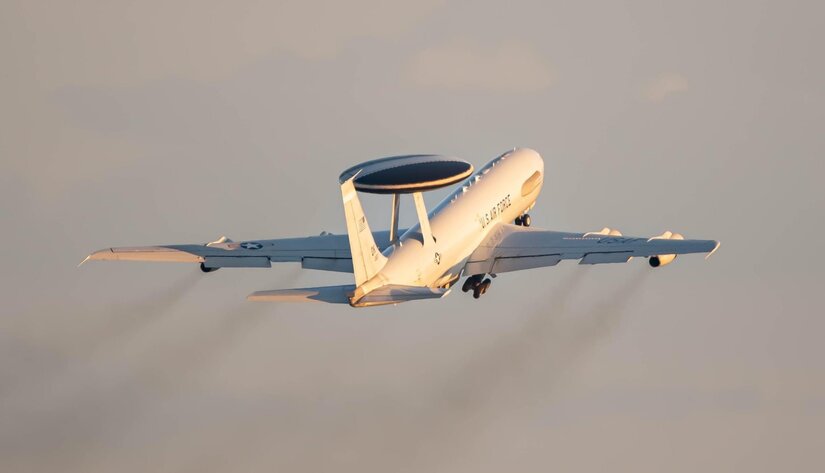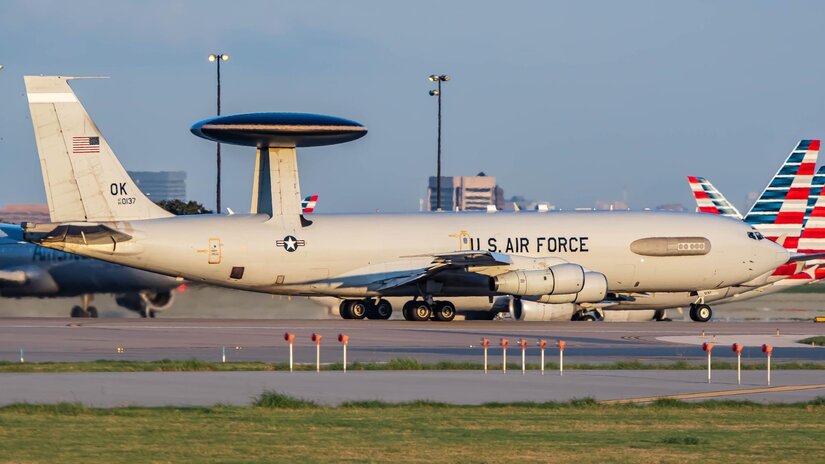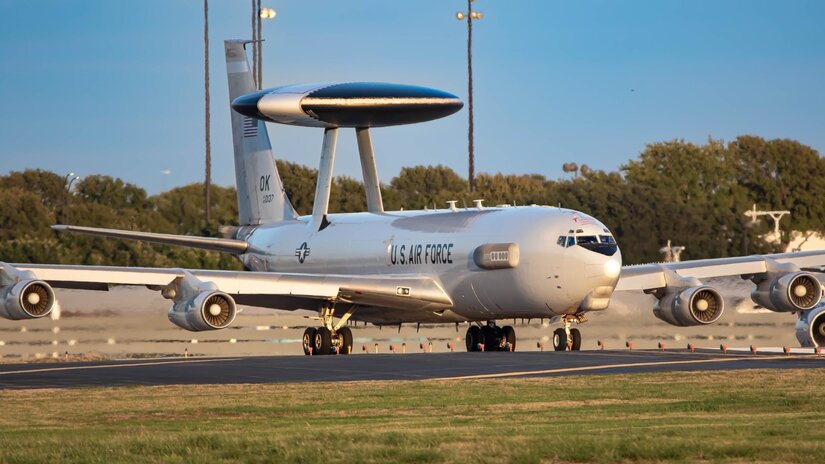 Via the U.S. Air Force: The E-3 Sentry is an airborne warning and control system, or AWACS... a modified Boeing 707/320 commercial airframe with a rotating radar dome. The dome is 30 feet (9.1 meters) in diameter, six feet (1.8 meters) thick, and is held 11 feet (3.33 meters) above the fuselage by two struts. It contains a radar subsystem that permits surveillance from the Earth's surface up into the stratosphere, over land or water. The radar has a range of more than 250 miles (375.5 kilometers).