DFW Airport Orders Fleet of Zero-Emission Buses
Image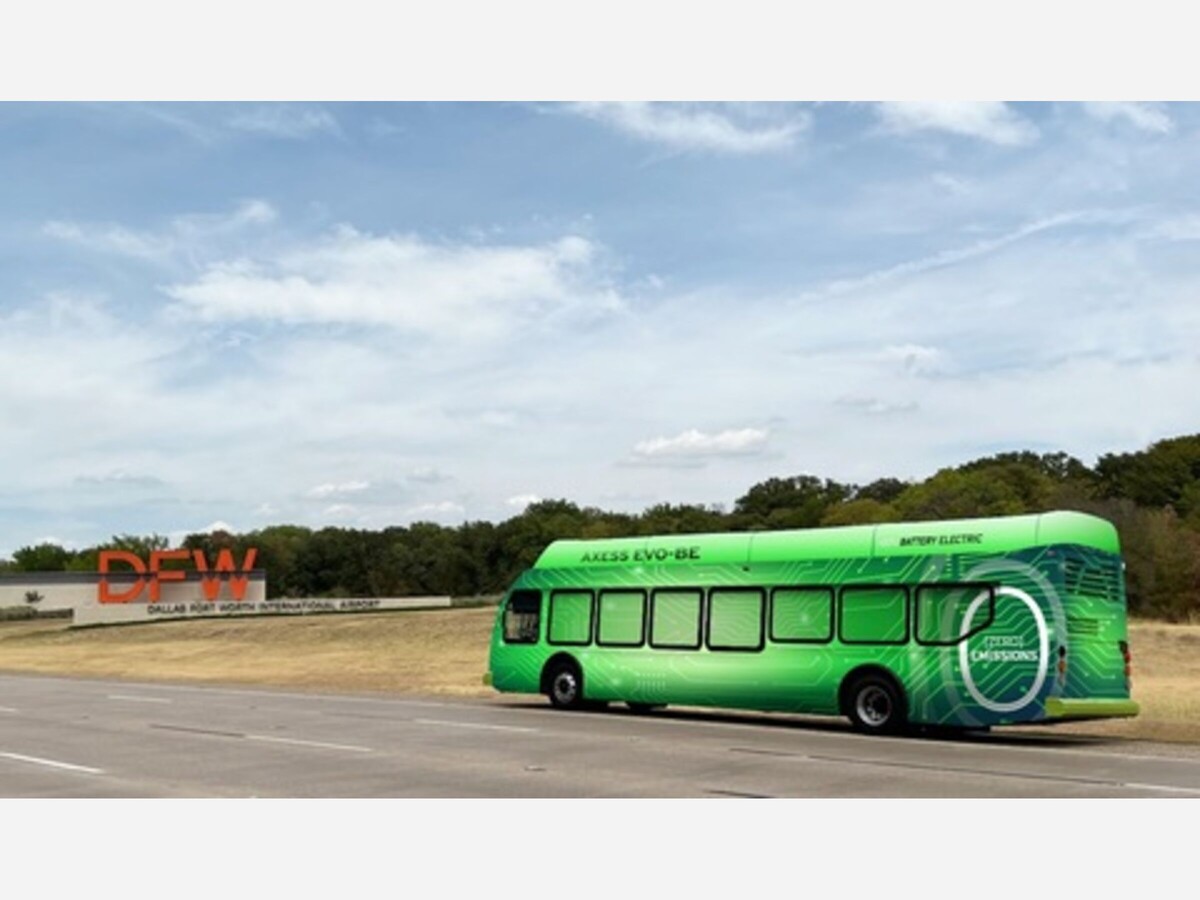 Dallas Fort Worth International Airport (DFW) has ordered 22 of its 40' Axess CNG-powered buses and four of its new 40' Axess EVO-BE™ Battery Electric buses.
DFW, one of the largest airports in the world, is the first carbon neutral airport in North America. This new fleet of ENC buses is part of the airport's ongoing efforts to maintain this status. This fleet of Axess buses, ordered through Creative Bus Sales, ENC's largest dealer in North America, is expected to be delivered to DFW in Summer 2023.
The Airport Board unanimously adopted Resolution No. 2022-09-220 to approve revision to Purchase Order No. 278866, for New Fleet CNG Buses, Electric Buses and CNG Shuttle Vans, with Creative Bus Sales, of Irving, Texas, in the amount of $1,121,956, for a revised Purchase Order amount of $20,241,861.