Southwest Airlines Weekend Meltdown Slows
Image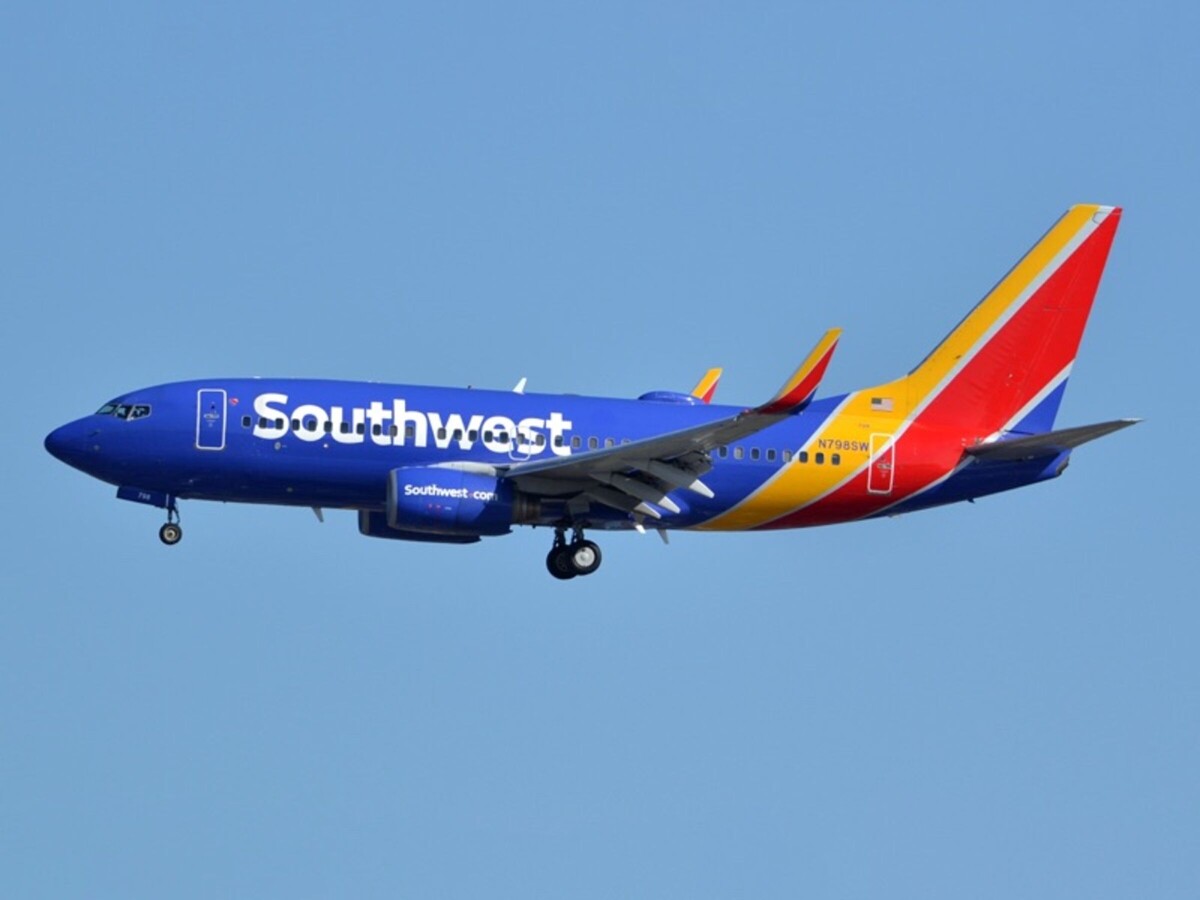 Southwest Airlines' weekend meltdown showed signs of easing on Monday, with 355 flights canceled so far today. This comes after a chaotic weekend in which Southwest canceled over 2,000 flights, including around 30 percent of its Sunday schedule.
Southwest blames bad weather in Florida and problems with air traffic control. There have been rumors online about a "wildcat" strike by pilots and others to protest the mandatory COVID-19 vaccinations, but Southwest's pilots union denies such a move and instead lays the blame on Southwest "management's poor planning."
One problem for Southwest is its point to point system, rather than the hub and spoke model. This makes it more difficult to get aircraft back on track. With a hub and spoke model, more aircraft are in the hubs, which may not be as efficient long term, but makes it easier for airlines to get back up and running after any weather or other challenges. With Southwest, aircraft are at various stations all over the country, which will compound any delays.