American and Southwest Continue COVID-19 Vaccine Mandate Despite Texas Move
Image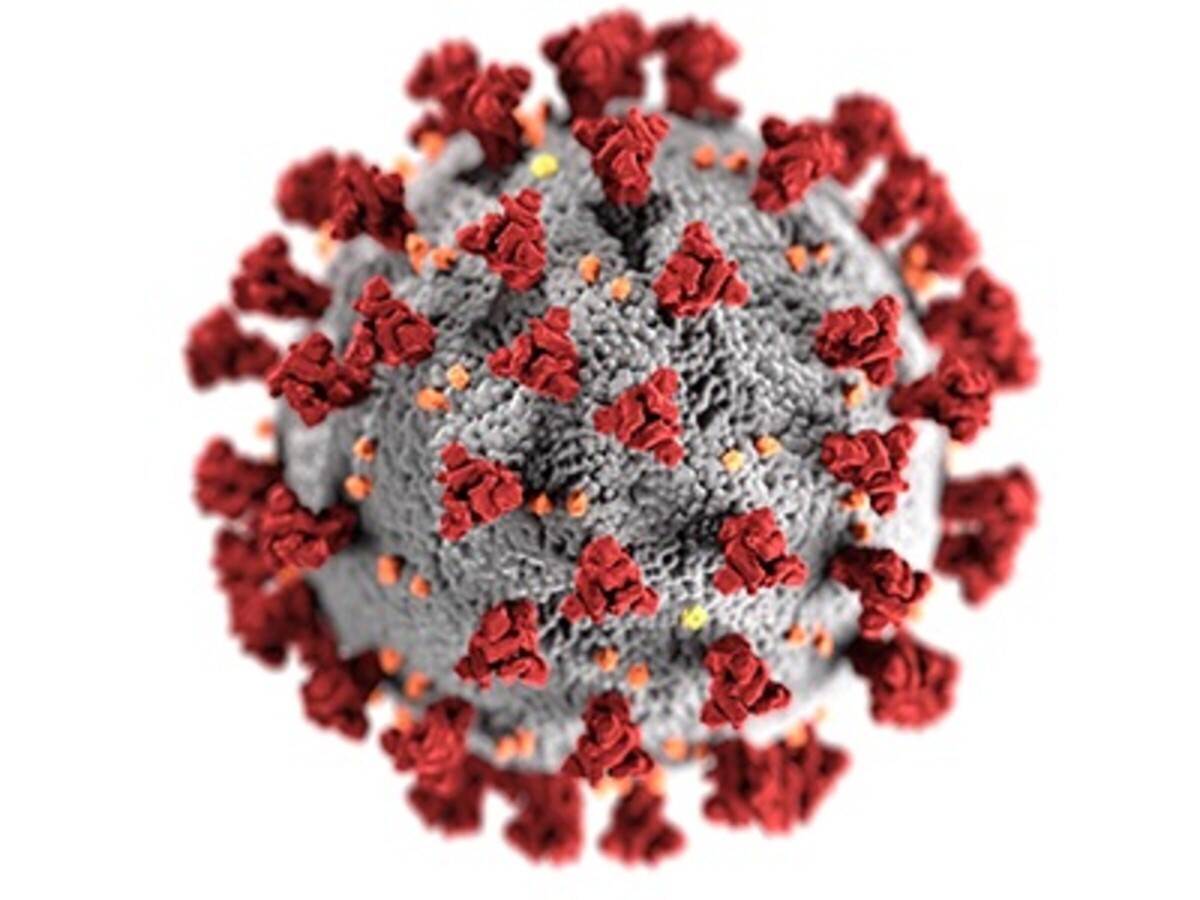 American and Southwest Airlines, both based in the DFW area, will ignore a recent move by the governor of Texas to ban private businesses from requiring COVID-19 vaccinations of all employees.
President Biden has previously ordered that all federal employees, as well as any federal contractors, must ensure that all employees are fully vaccinated against COVID-19 by December 8. As the airlines have multiple federal contracts, they fall under this requirement.
The federal requirement supersedes any state level directives.
American Airlines employees must be fully vaccinated by November 24 or they will most likely be terminated. Southwest Airlines has a deadline of December 8.