American Airlines Worst in Industry for Mishandled Bags in July
Image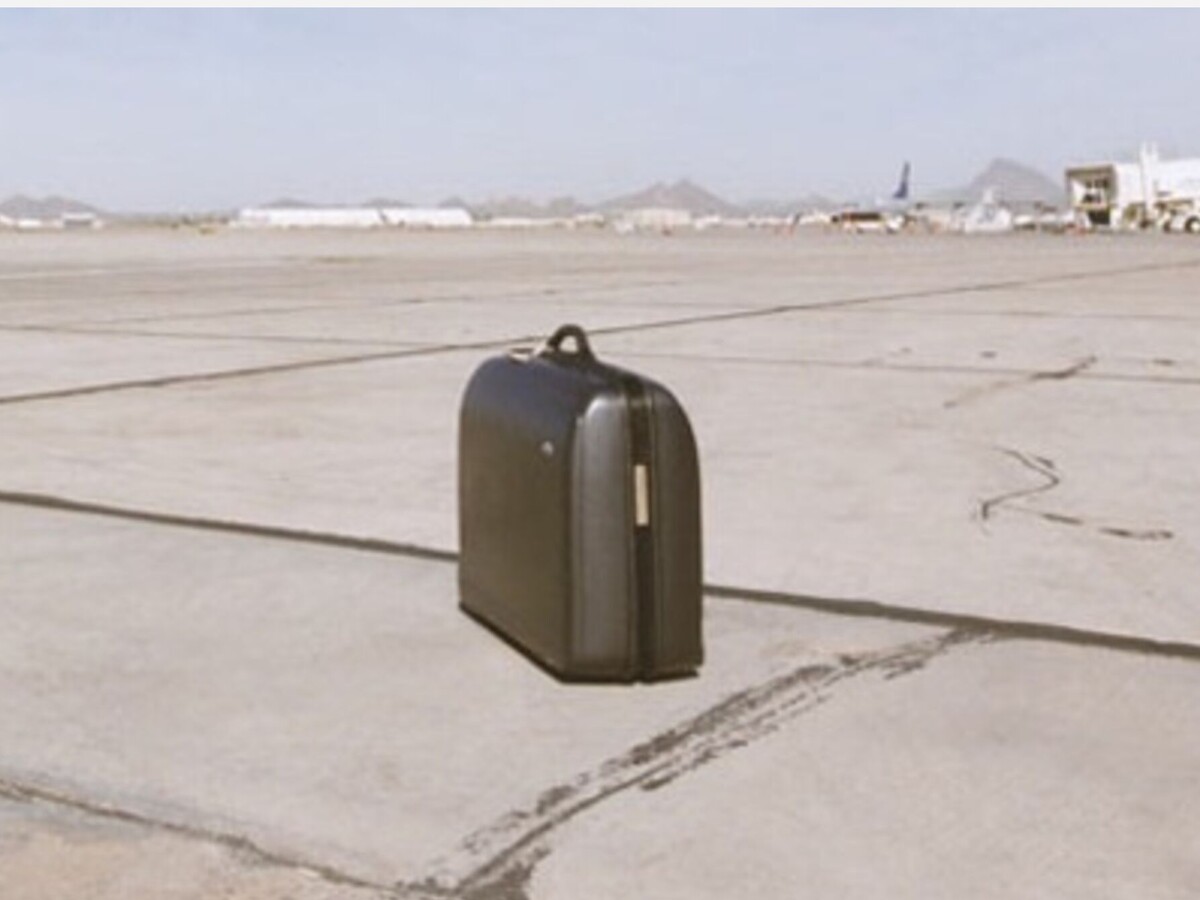 American Airlines mishandled more bags that any other major U.S. carrier in July, according to figures recently released by the Department of Transportation (DOT).
American handled 6,249,885 bags in July, mishandling (losing, misconnecting, etc) 67,913 of them, or 10.87 bags per 1,000.
Envoy Air, the regional carrier owned by the parent of American Airlines, was even worse, mishandling 11.53 bags per 1,000. Envoy had issues with 10,661 bags of 924,297 it handled in the month.
American ranked 16 (of 17) and Envoy ranked 17 (of 17) for U.S. carriers overall. Adding insult to injury, American was also one of the worst carriers for mishandling scooters or wheelchairs, with 2.02% of those going missing as well in July.
Comments regarding the appalling nature of American's typical 45-60 minute times to get bags off the planes and onto the baggage claim belt at their fortress hub airport will need to be saved for another thread.