TSA sets annual record for guns in carry-on bags in first nine months of 2021.
Image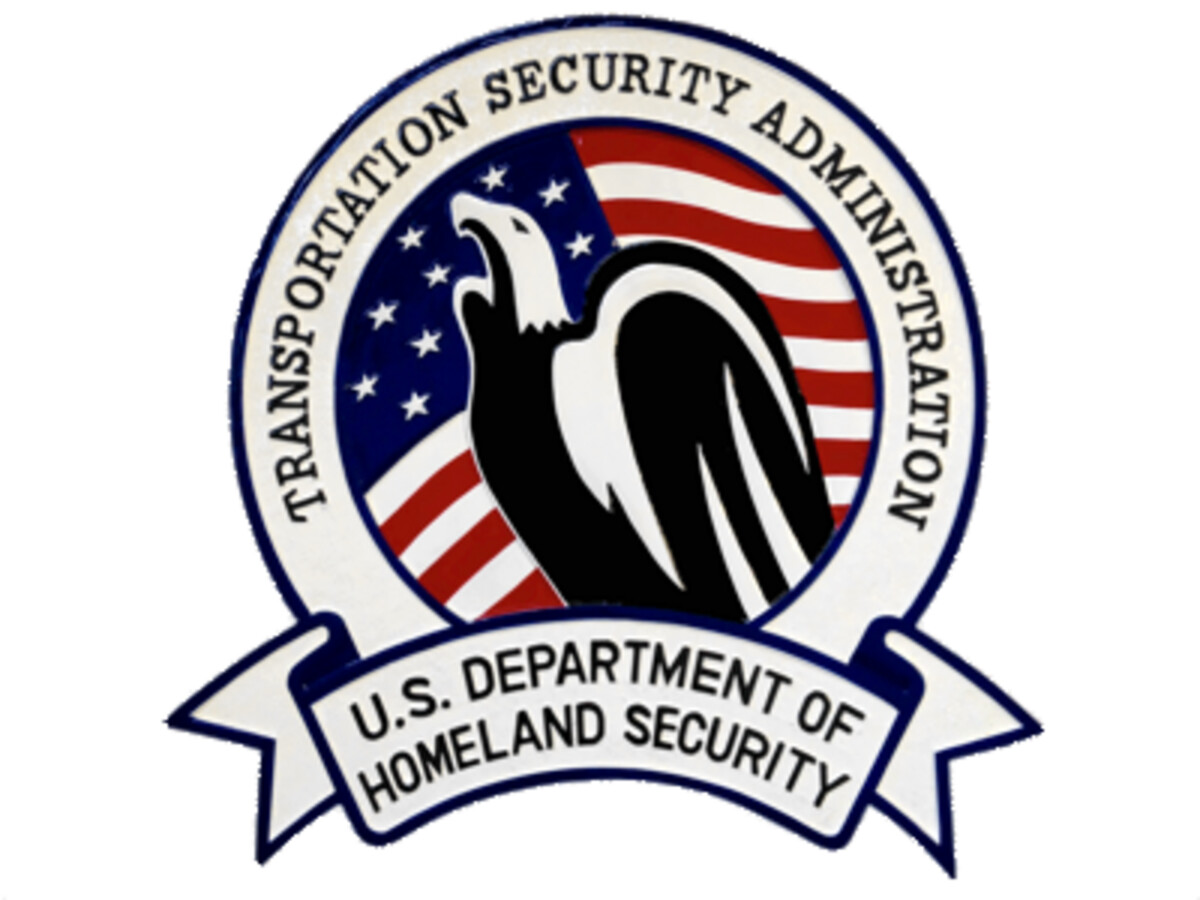 Transportation Security Administration (TSA) officers detected a record number of firearms at airport security checkpoints this year, establishing a 20-year record with three months remaining in the calendar year and fewer passengers traveling due to the pandemic.
By October 3rd of this year, TSA officers had stopped 4,495 airline passengers from carrying firearms onto their flights, surpassing the previous record of 4,432 firearms caught at checkpoints in the full calendar year 2019. TSA officers discovered 11 firearms in carry-on bags at airport checkpoints per million passengers screened so far in 2021. This compares to 5 firearms per million passengers in 2019, pre-pandemic.
Once again, DFW was second in the U.S., with 232 guns in carry-on bags so far this year, or .8 guns per day. 88 have been found so far at Dallas Love Field. Nationally, TSA is on pace (15.7 per day) for 5,656 guns to be found in passenger carry-on bags in 2021.