British Airways Further Revises DFW Service
Image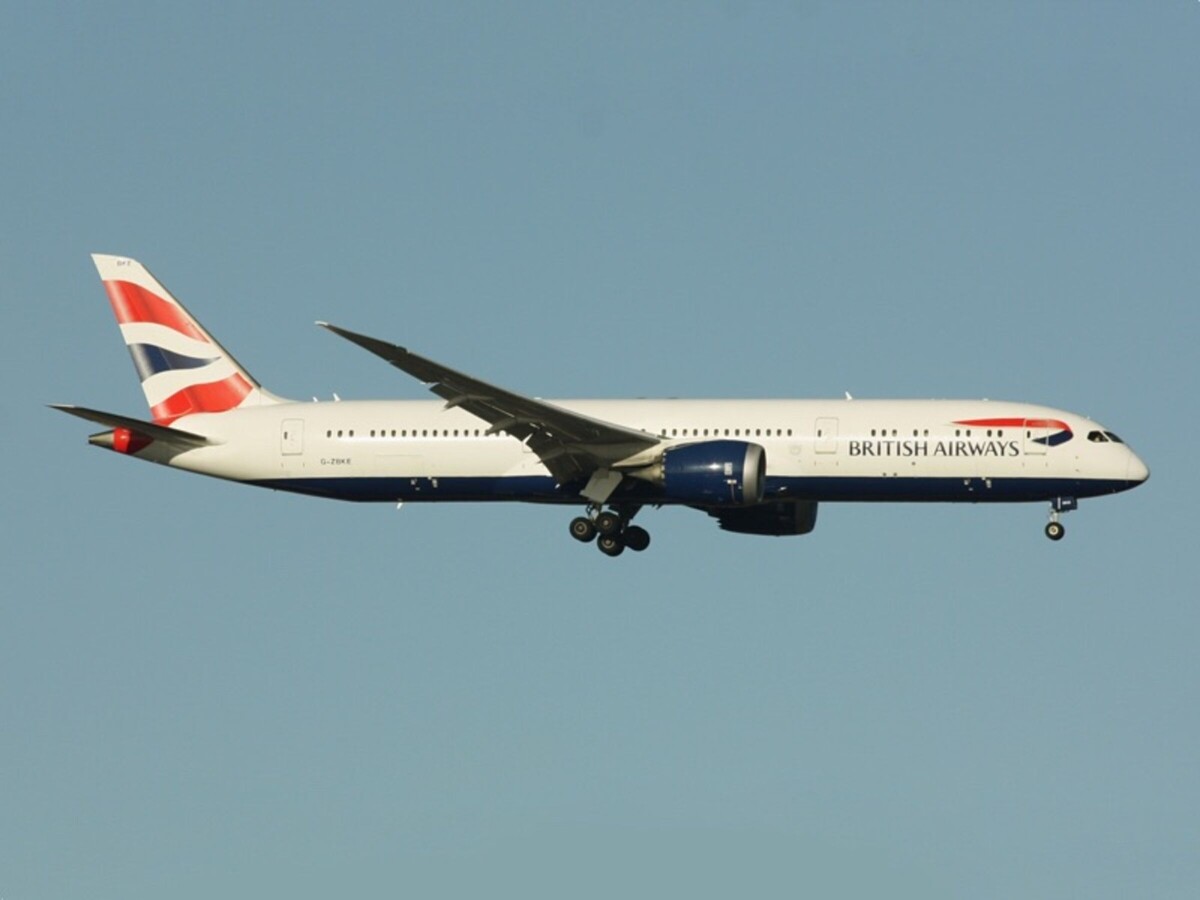 British Airways has made further changes to its DFW to London Heathrow service, with the second flight now starting this Tuesday, October 19. This is a bit earlier than the previous plan of early November. The second flight will end on December 6. 
Schedules:
BA 141 LHR 1200 1600 DFW
BA 140 DFW 1750 0855 DFW
BA 192 LHR 2000 1105 DFW
BA 193 LHR1410 1810 DFW
Now, the second flight, BA 140/141, goes to 6x weekly, with no Sunday service, on November 1. You might do well to check the schedule online as it seems to fluctuate a bit. 
BA 140 DFW 2100 1105 LHR
BA 141 LHR 1330 1830 DFW
Now, as far as the supposed A380 service, it is of note that when booking on BA.com after December 6/7ish, the aircraft type on the BA192/193 flight is not listed.