Avelo Airlines Boeing 737 Seen at Fort Worth Meacham
Image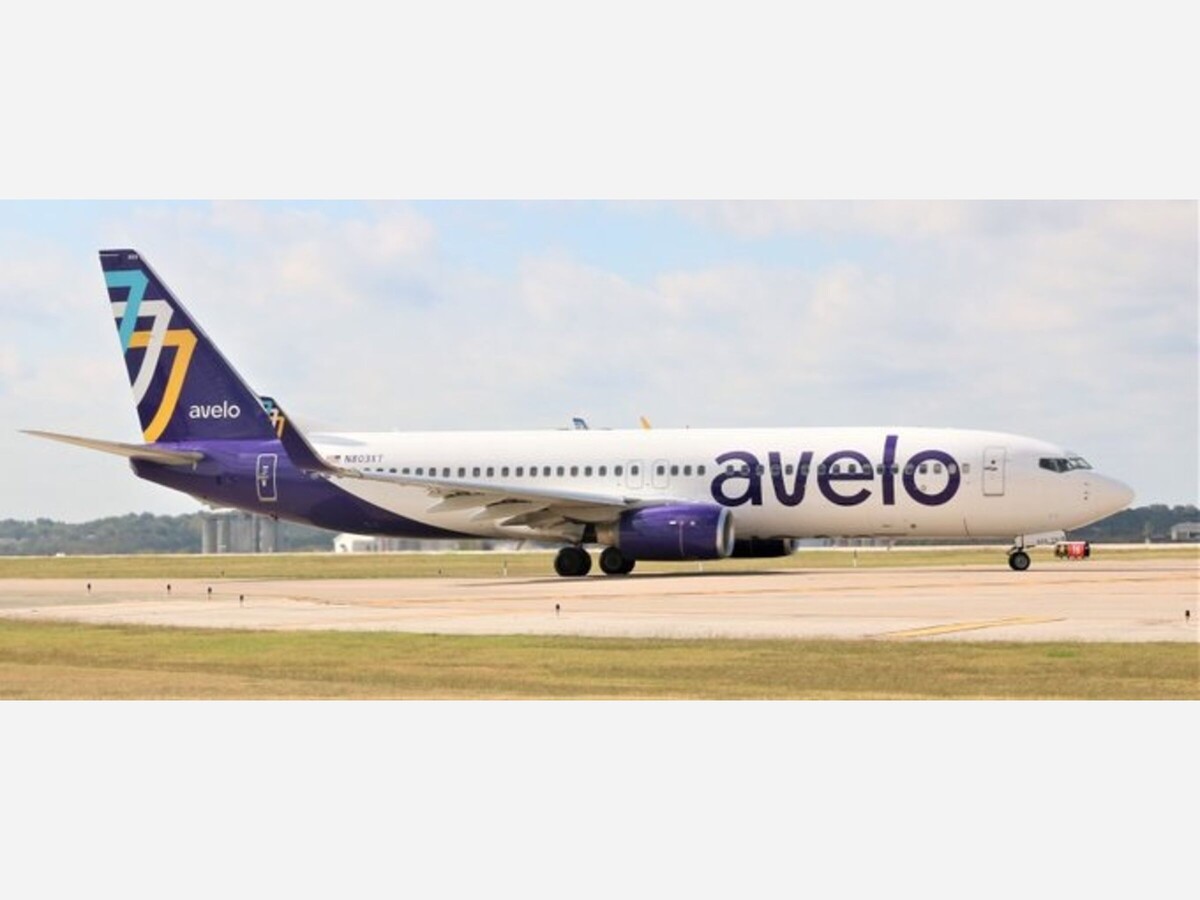 An Avelo Airlines Boeing 737-8F2 was seen at Fort Worth Meacham (FTW) on October 23. It operated an apparent charter flight, XP8401, to Bozeman, Montana (BZN). This particular frame was originally TC-JGI with Turkish Airlines from its initial delivery in February 2006 before being withdrawn in May 2020. Avelo picked it up this past February.
Avelo Airlines is a start-up carrier with bases at Burbank, Calif. (BUR) and New Haven, Conn. (HVN).
Photo by Lone Star Aviation Photography, who kindly let us use it.