Sun Country Schedules 2022 DFW Return
Image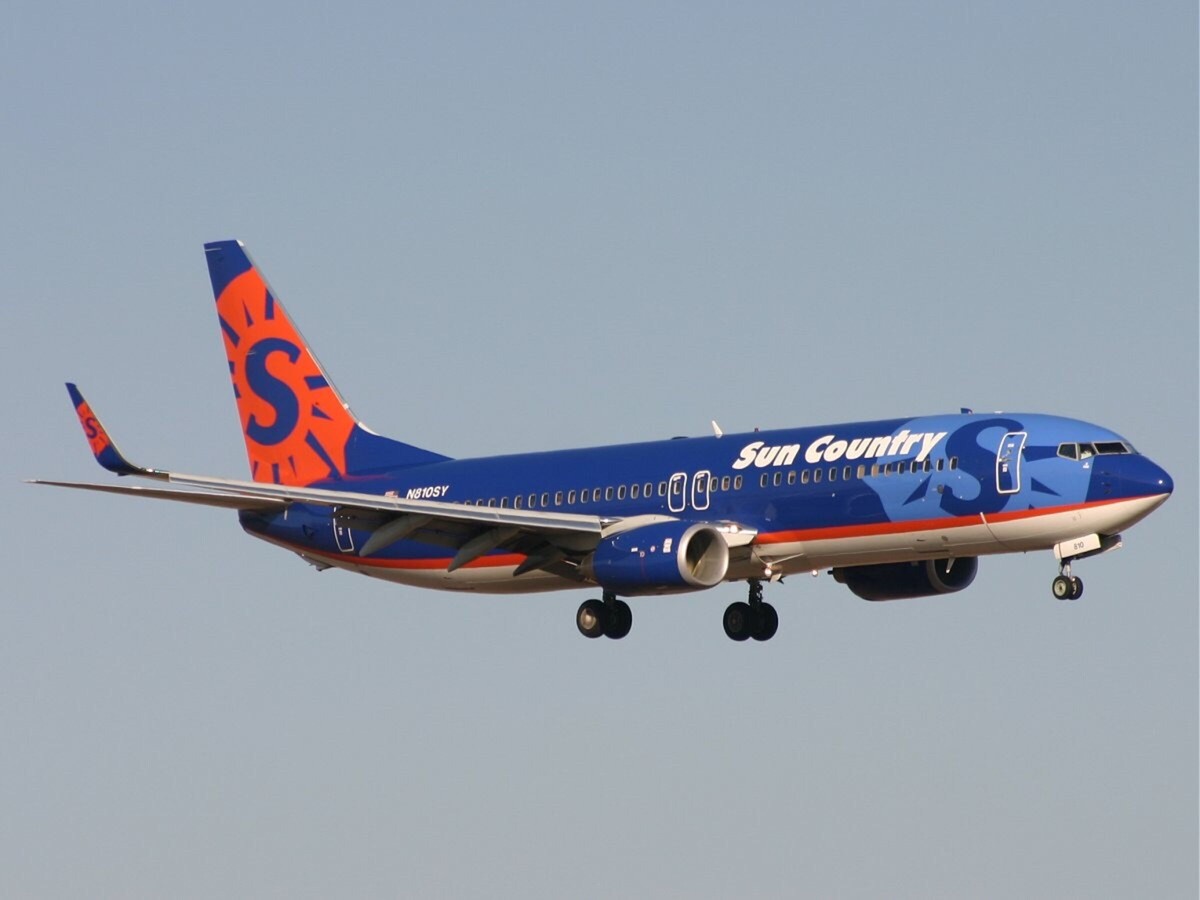 Sun Country Airlines has scheduled its return to DFW in 2022, and there are some aggressive moves against American Airlines, particularly in Cancun.
Sun Country will resume DFW to Cancun (CUN) service on April 23, and by the time mid-July rolls around, they will be operating as many as five flights per day on the route. Keep in mind that American also has anywhere from six to eight flights per day on this route as well at that time of the year. Seats should be available then fairly reasonably - for example, on July 20, there are 13 total flights between American and Sun Country, with over 2,300 seats available.
Las Vegas returns on April 21, 2022, and there will also be a twice weekly flight to Punta Cana, Dominican Republic (PUJ) from May 26 until August 15, 2022.