American Airlines Pilots Reject Extra Holiday Pay
Image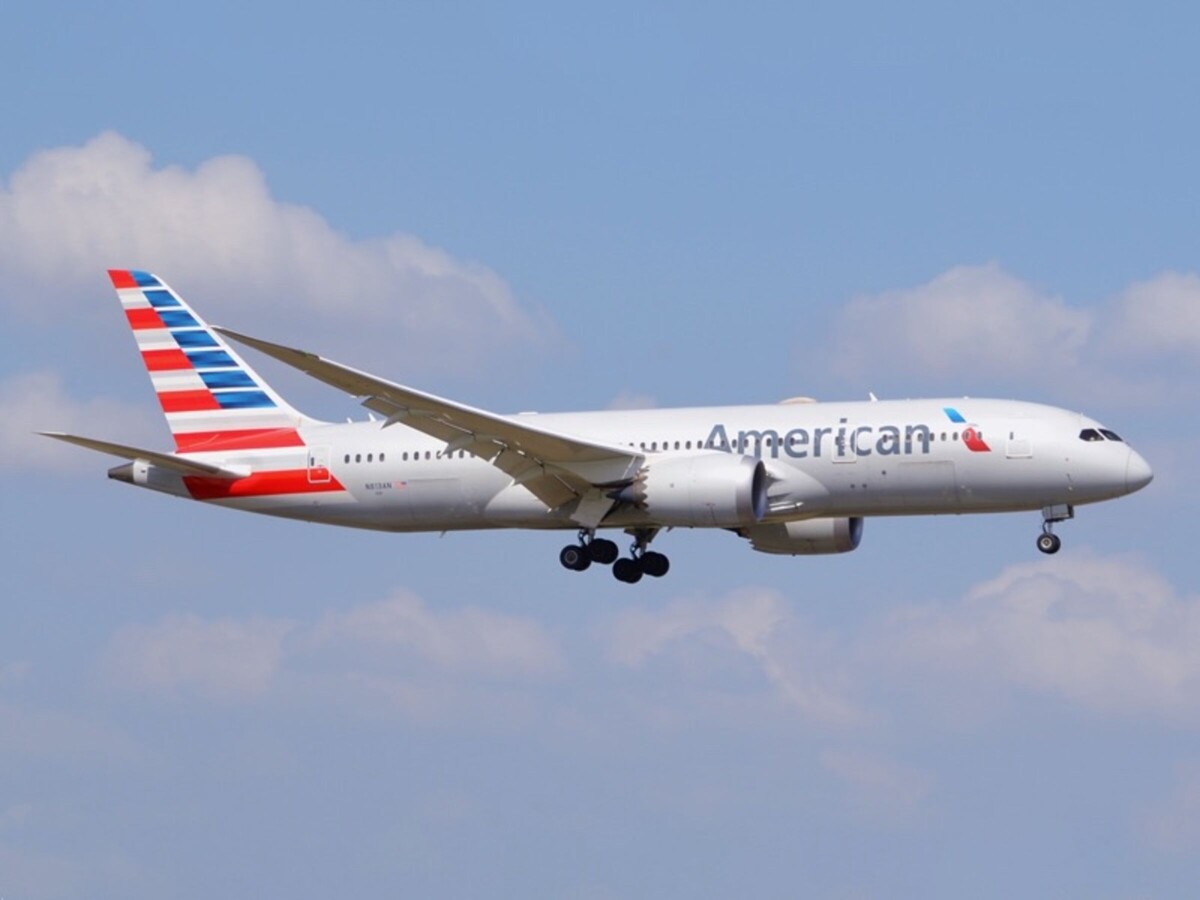 The Allied Pilots Association (APA), which represents American Airlines' pilots, has rejected the company's offer. Not just by a narrow margin, but it was unanimously rejected, 20-0.
American Airlines has made a similar offer to pilots. This would impact pilots who work over the following dates:
November 23 through November 29, 2021
December 22, 2021, through January 2, 2022
The idea is as follows:
Pilots would receive 150% pay for all flights over peak holiday dates
Pilots who pick up trips during the period would receive 200% pay
Pilots would receive positive space travel to their base; this means that pilots who don't live at their base would be guaranteed a seat to get to work, rather than having to fly standby
It's a generous offer, no doubt, and you'd think pilots would be happy about this, and view it as a significant incentive. For example, a senior 777 captain at American would be getting a pay bump from $342 per hour to $513-682 per hour. To be clear, contractually American doesn't have to offer this, but rather the airline is just trying to offer an extra incentive to make sure people show up to work.
Source- One Mile At A Time