Frontier Slashes Several Planned DFW Routes
Image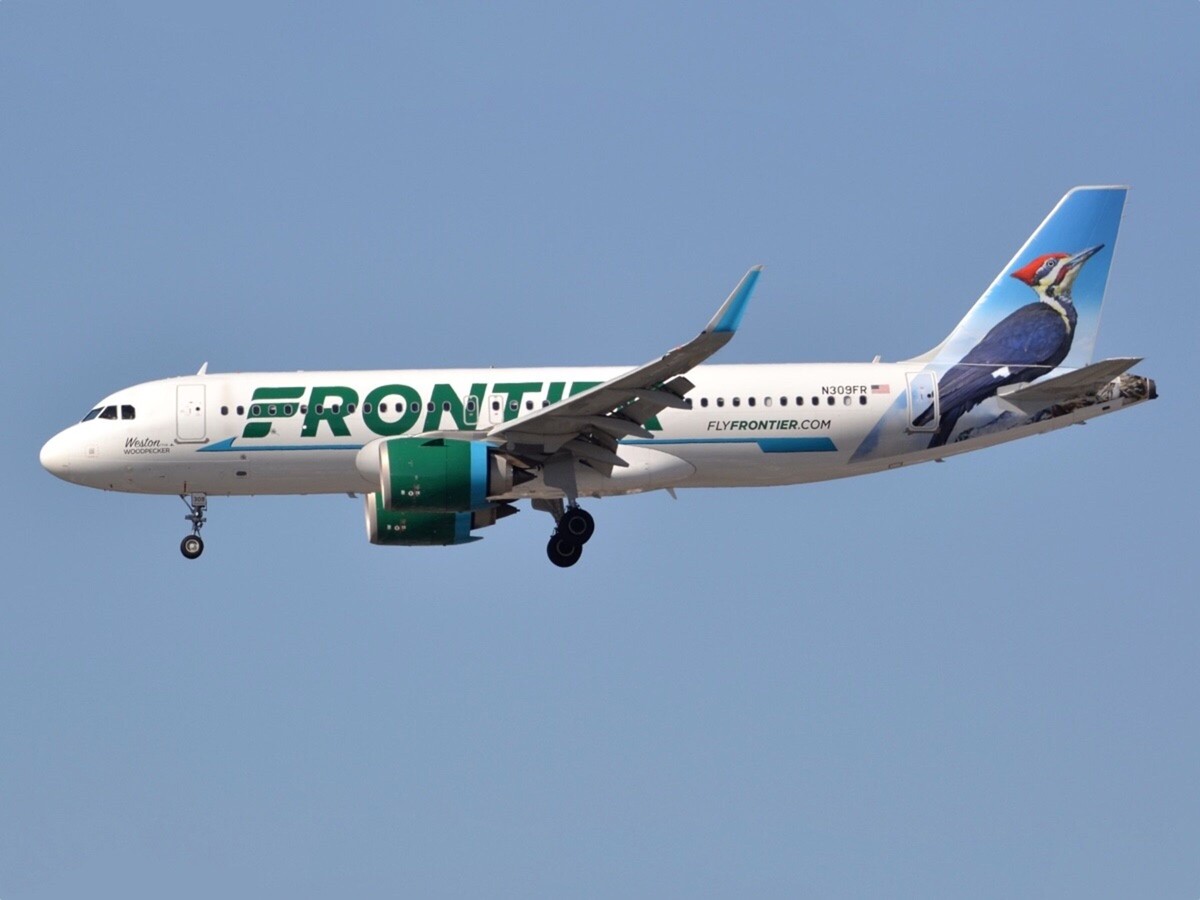 Frontier Airlines has slashed its planned flying on several DFW routes, including multiple that were set to start this month.
Flights to Buffalo, N.Y (BUF) that were set to begin on May 26 are now limited to a 3x weekly seasonal service instead from August 9 through September 6.
Service to Hartford, Conn. (BDL) that was planned to begin on May 27 is also now cut back to a short seasonal run, operating 3x weekly from August 10 until September 5.
Frontier's new service to Cleveland (CLE), announced on March 9 and set to commence on June 16 will now instead start on August 9. This is a 3x weekly service as well.
Flights to Cincinnati (CVG) and Miami (MIA) will take a breather from June 8 until August 9, returning 4x weekly. Tough go for Cincinnati, which also saw Delta take a long pause with its service there from DFW. The days of CVG being an airport of national importance are long gone.
Finally, Saturday flights to Durango, Colo. (DRO) that were meant to start on May 28 are now mostly gone, with just four rotations now open to reservations between August 13 and September 3.