Qatar Adds 3rd Daily DFW-DOH Flight November/December
Image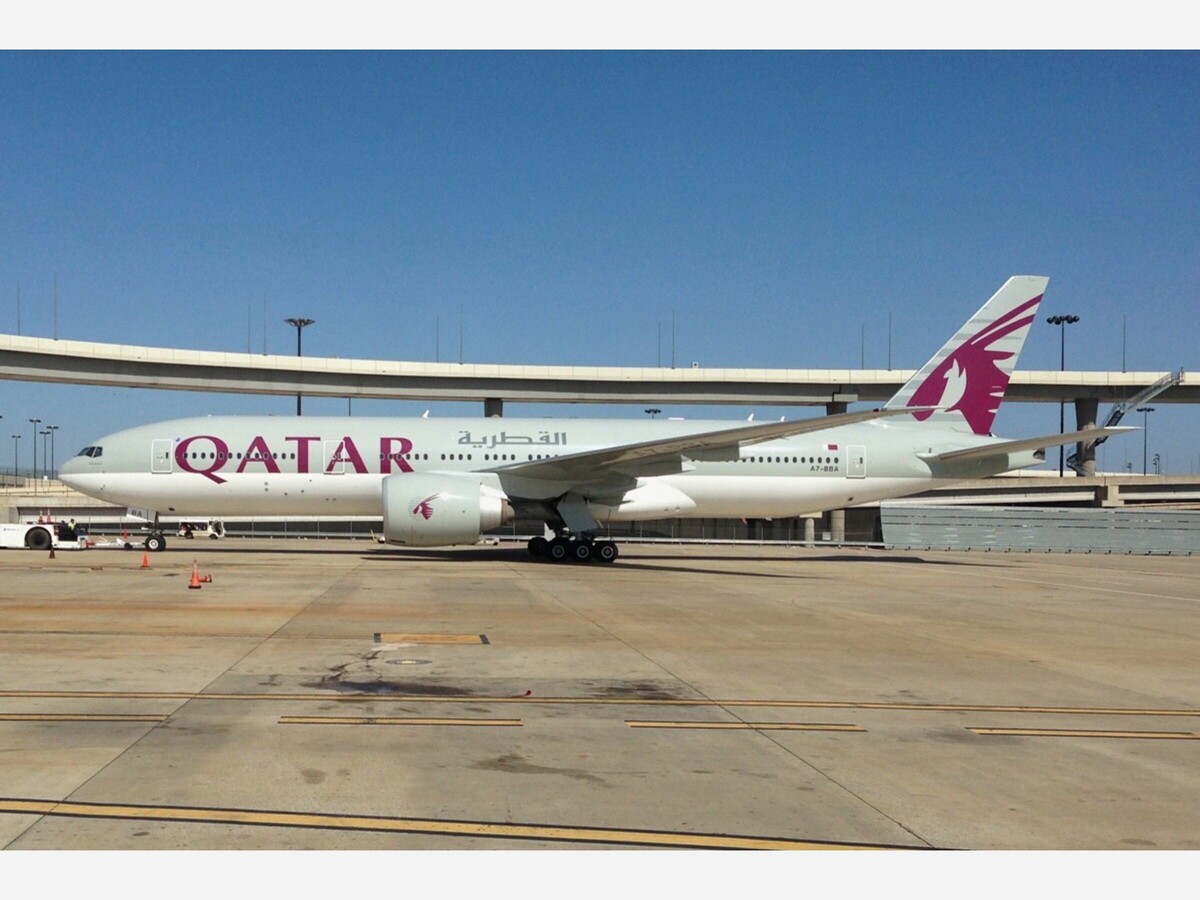 Qatar Airlines will add a third daily flight to DFW from Doha in November and December, with the extra segments supporting the FIFA World Cup. This extra flight will operate between November 17 and December 20 on a daily basis using a mixture of Boeing 777-200/LR and Airbus A350-1000 aircraft.
QR3029 DOH 0705 1505 DFW
QR3030 DFW 1705 1630 DOH
The regular two daily flights remain.
QR729 DOH 0835 1635 DFW
QR730 DFW 1835 1800 DOH
QR731 DOH 0110 0910 DFW
QR732 DFW 1300 1225DOH