American & Southwest Airlines April 2022 Staffing Data
Image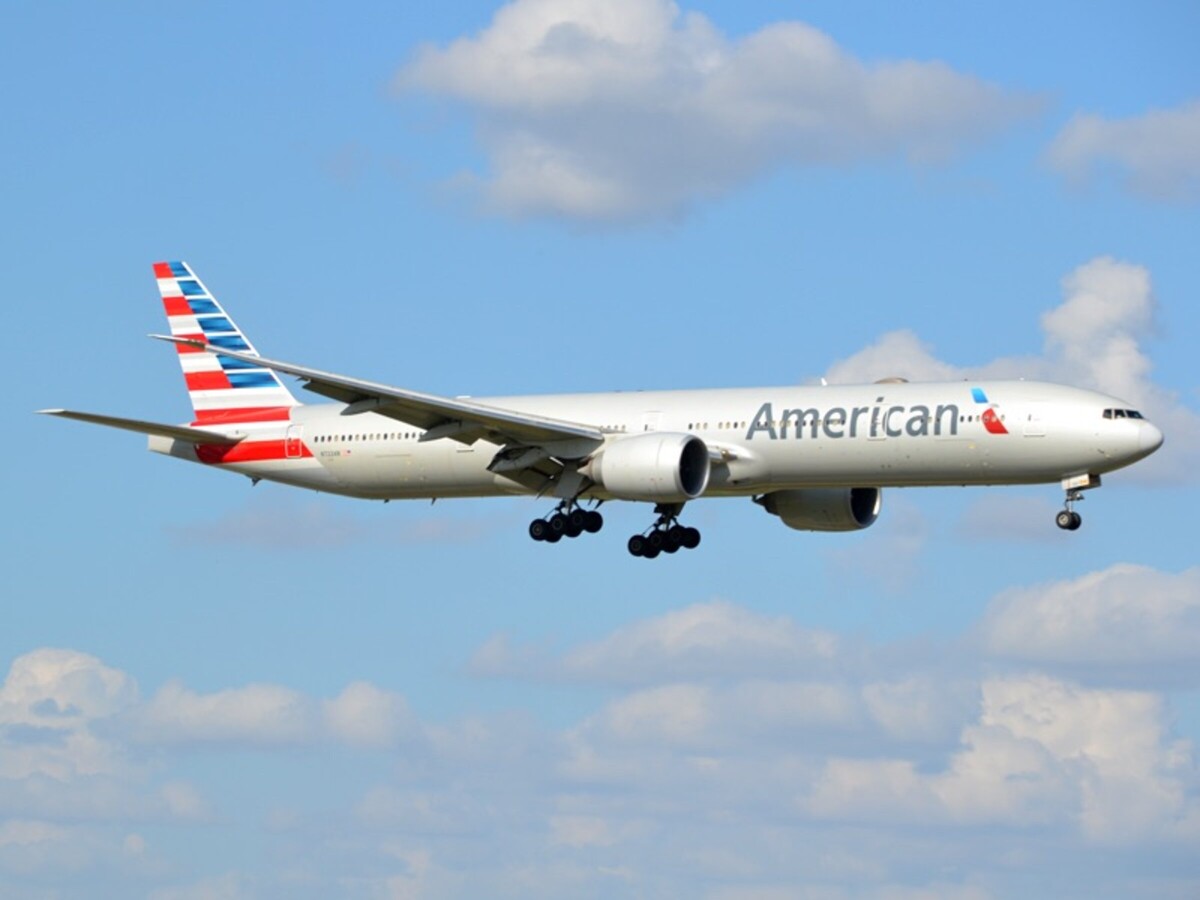 U.S. airlines are required to report their staffing data each month, which is then posted by the Department of Transportation's (DOT) Bureau of Transportation Statistics (BTS). The most recent month posted is April, so let's see how our hometown carriers are doing. 
Fort Worth-based American Airlines has 89,379 full-time employees, and another 12,766 part-timers. As for American's three wholly owned regional operators? Envoy has 11,204 full-time employees,  Piedmont 5,188, and PSA has 4,256.
Dallas-based Southwest Airlines reports 59,705 full-times and 1,212 part-time employees.