DFW Airport May 2022 Passenger Statistics
Image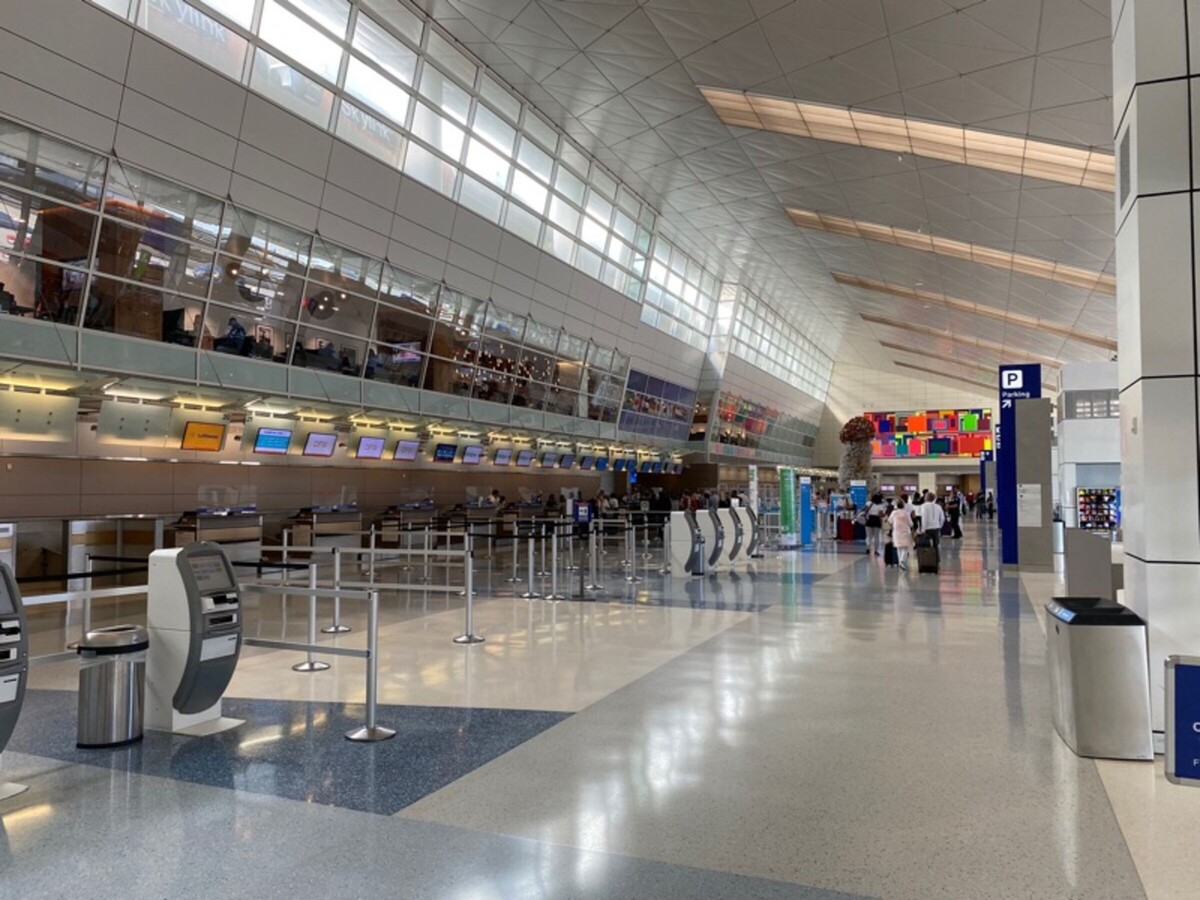 6,637,523 passengers flew to or from DFW in May, bringing the airport to 27,710,947 passengers in the first five months of the year.
American Airlines and American Eagle branded flights at the fortress hub accounted for 84.1 percent of all traffic - 5,578,950 passengers. Delta was second with 122,961 passengers, followed by ultra-low-cost-carrier (ULCC) Spirit Airlines with 114,203 passengers.
2.6 percent of all passengers (171,576 people) took flights on foreign flagged carriers, with Qatar Airlines leading the pack with 33,340 passengers on their double daily flights to/from Doha (DOH). Emirates took second place with 17,697 passengers, while third place went to long-time DFW stalwart British Airways, which flew 15,147 people to and from London Heathrow (LHR).
Attached are the statistics directly from DFW Airport, who have kindly provided them to DFW Tower.
File Attachment