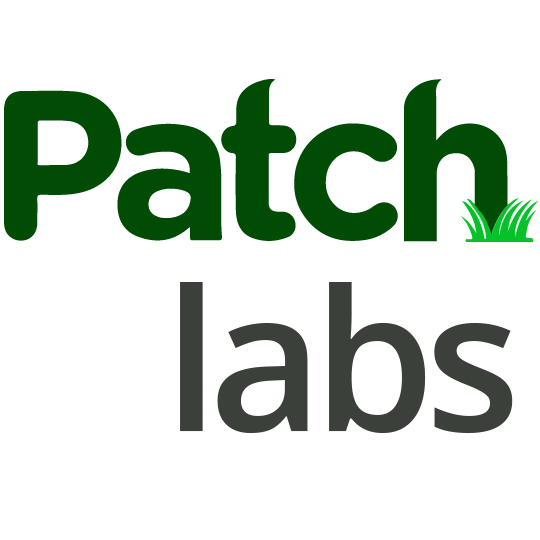 Acceptable Use Policy
Last updated: March 23, 2022
This Acceptable Use Policy provides examples of activities and content that Patch Labs does not allow on websites using the Patch Labs Services. Capitalized terms not otherwise defined in this Acceptable Use Policy have the meanings set forth in the Patch Labs Terms of Service.
This Acceptable Use Policy is in addition to, and not in limitation of, the provisions of the Patch Labs Terms of Service.
Below are guidelines to help you understand how you should and should not use the Services:
Don't use the Services or publish or distribute content that:
is defamatory, abusive, obscene, profane or offensive;

infringes or violates another party's intellectual property rights (such as music, videos, photos or other materials that you do not own, or for which you do not have written consent from the owner of such materials to post on the Service);

violates anyone's right of publicity or right of privacy;

is threatening or harassing, or that promotes racism, bigotry, hatred or physical harm of any kind against any group or individual;

promotes or encourages violence;

is inaccurate, false or misleading in any way;

is illegal or promotes any illegal activities;

promotes illegal or unauthorized copying of another person's copyrighted work or links to sites that do so, or provides information to circumvent security measures;

contains "masked" profanity (e.g., F@);

contains software viruses or any other computer code, files or programs designed to interrupt, destroy or limit the functionality of any computer software or hardware or telecommunications equipment;

contains, or includes links to, any "junk mail," "spam," "chain letters," "pyramid schemes," or any other form of solicitation not specifically allowed by Patch Labs; or

violates any applicable Laws, including, without limitation, Laws regarding online conduct and acceptable content.
These are big picture guidelines and are not an exhaustive list of prohibited activities or content. Patch Labs may update these guidelines from time-to-time in its discretion. Interpretation and enforcement of the guidelines are up to Patch Labs, in our sole discretion.
If you violate this Acceptable Use Policy, as determined by Patch Labs in its sole discretion, Patch Labs my remove applicable content or suspend or terminate your Account and/or your Site, in addition to and without limitation of other available remedies.
You may report any content on a website that uses the Patch Labs Services that violates this Acceptable Use Policy and/or the Patch Labs Terms of Service by emailing Patch Labs at labs@patch.com. How we respond and what, if any action, we take will depend on the available information, the type of violation and whether Patch Labs is able to make a determination, e.g. regarding whether content is defamatory.