DFW Airport April 2022 Passenger Statistics
Image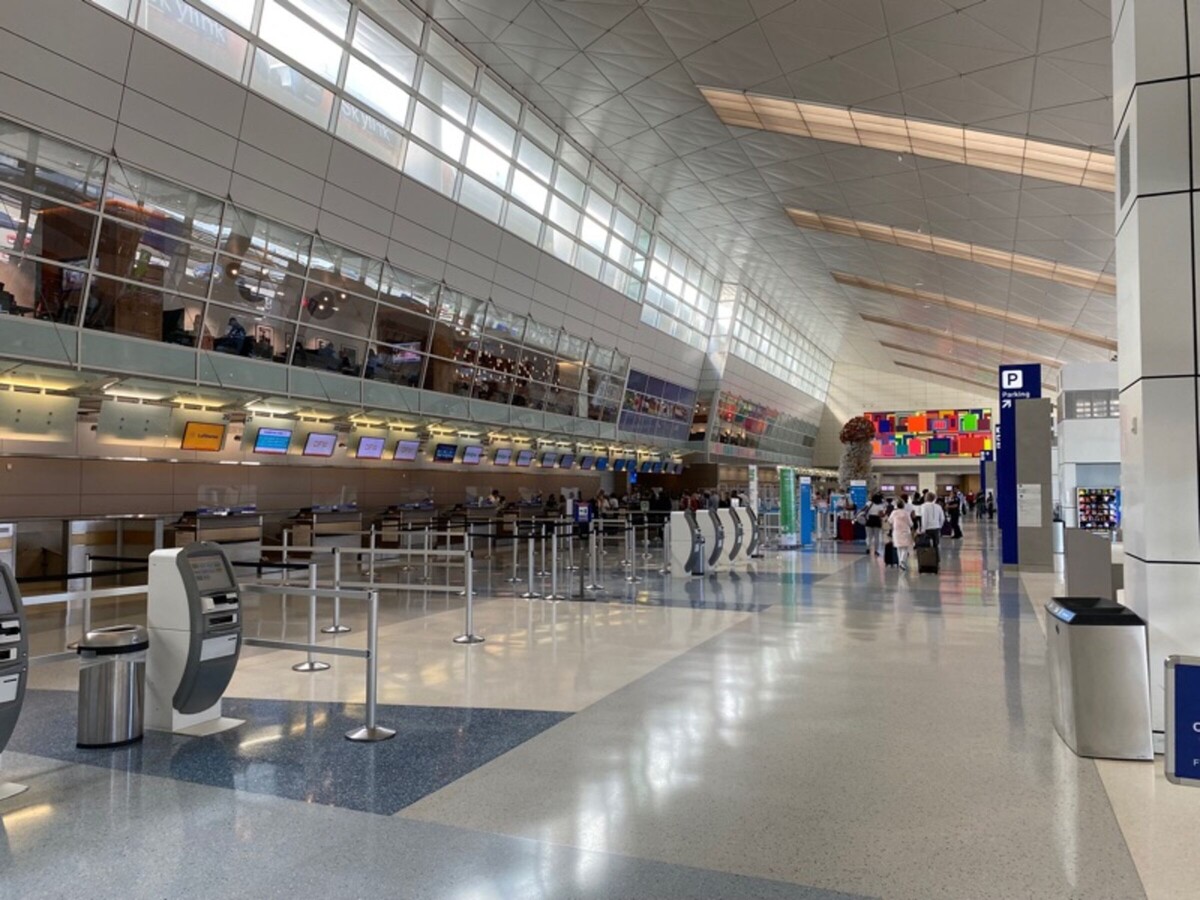 DFW Airport saw 6,071,554 passengers in April, bringing the airport to 21,073,424 for the first four months of the year. As always, American Airlines & American Eagle were the driving forces at DFW, accounting for 85.7 percent of all total passengers (5,205,291). Delta Air Lines was second with 239,746 passengers, followed by Spirit (180,630) and United (160,811).
For foreign flagged airlines, 140,764 passengers were carried, which accounts for just over two percent of all traffic. 30,163 passengers flew on Qatar's double daily flights, leading the way for international airlines; British Airways had 14,212 on their daily service to and from London Heathrow (LHR).
Attached are the statistics directly from DFW Airport, who have kindly provided them to DFW Tower.
File Attachment